Press Kit
"

This really is very good. If you're looking for a high-quality contemporary post-rock album, then look no further, Accidents have you covered."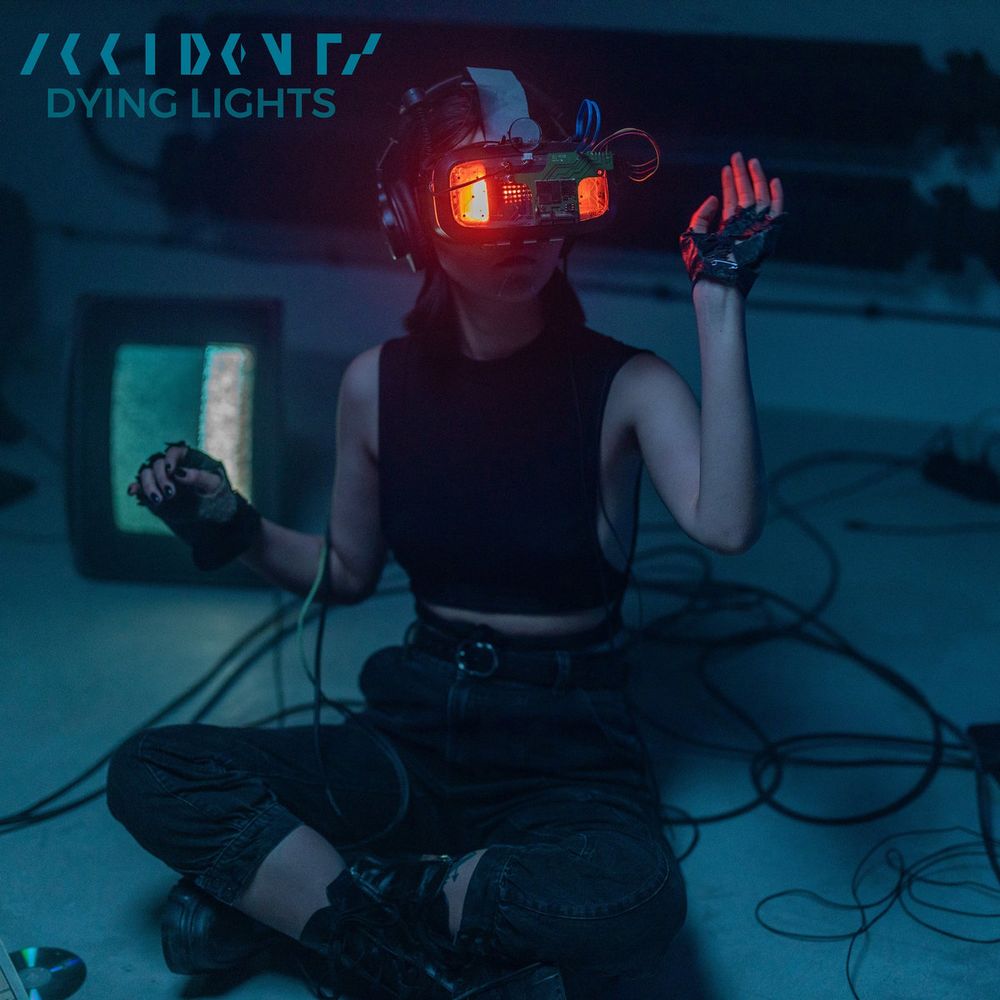 Dying Lights (single)
Released 01/10/2021
The Covid-19 pandemic brought an abrupt halt to the bands' writing of the follow-up track to War Games. While this period brought many challenges for the band, it also presented the opportunity for the individual band members to experiment more with their own unique styles that would lead the band to create Dying Lights.
With melodic harmonies, crushing bass and jagged guitar work, the band continue to carve a niche sound that many would be hard pressed to pigeonhole to one specific genre.
For fans of : Mastodon, Karnivool, Dead Letter Circus, Black Peaks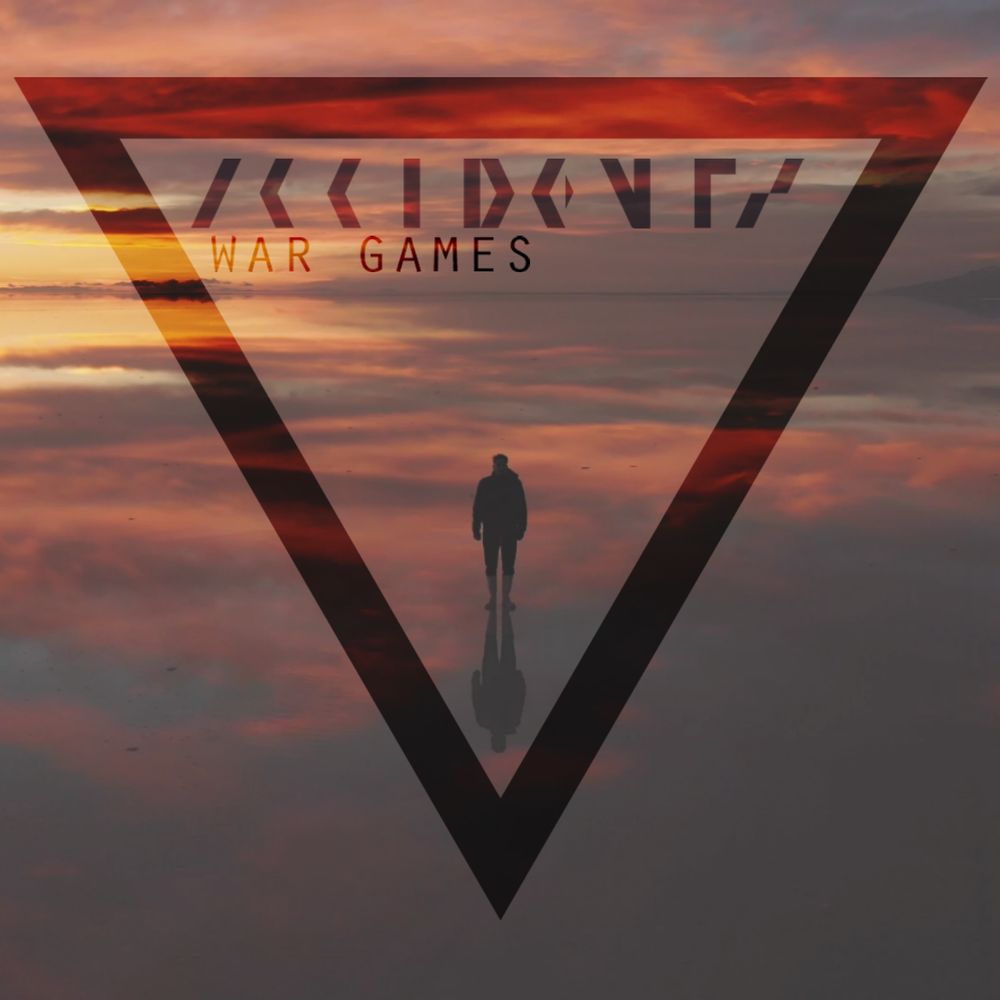 War Games (single)
Released 24/01/2020
Following a line-up change, the band regrouped in 2019 to begin work on the follow-up to Vemödalen. The result of which was War Games which sees the band building upon their devastating heavy sections whilst maintaining their ambient melodic sections.
As of 2020, the band are hard at work on more new material that pushes their own conceptions of what guitar and vocal driven music can and should be.
For fans of : Thrice, Karnivool, Arcane Roots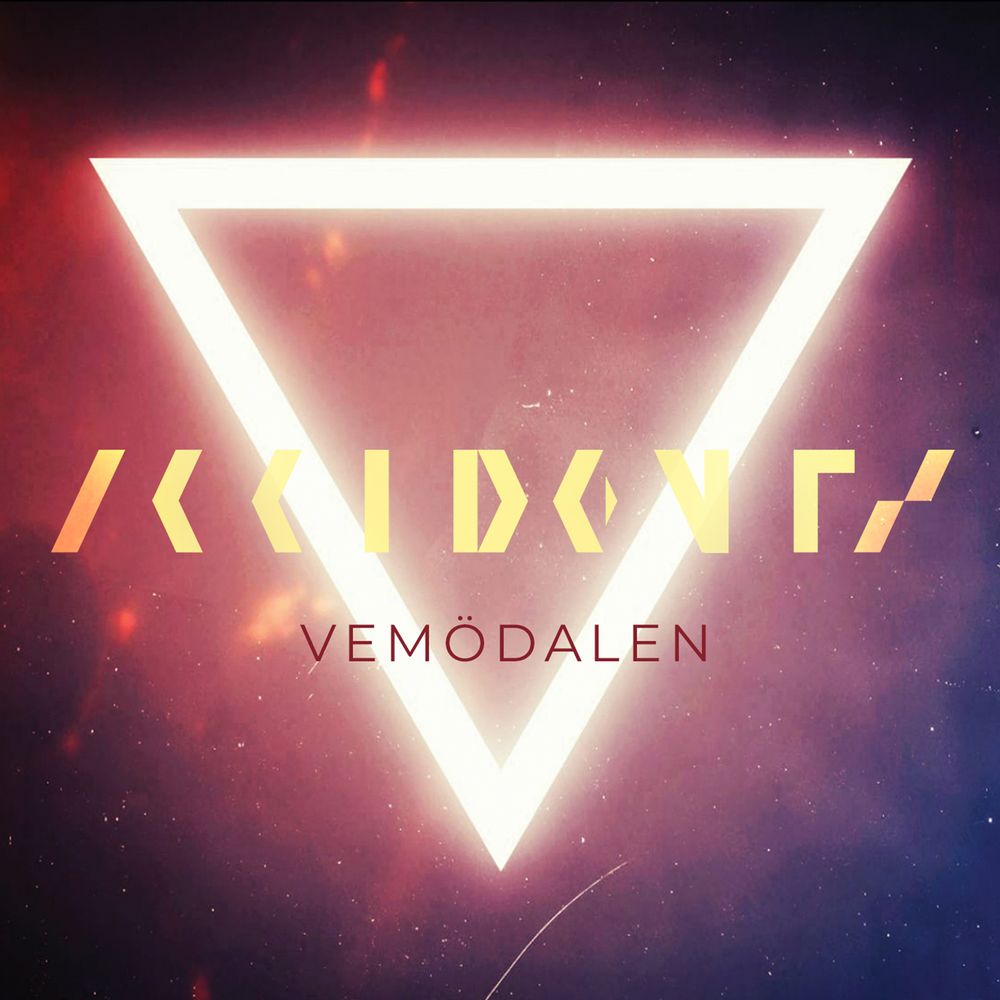 Vemödalen (EP)
RELEASED 24/12/2018
Accidents formed in 2018 and quickly got to work writing their first release Vemödalen. Each track on the EP has been written using a narrative, based on a single word. The meaning defines the story both lyrically and musically. The word 'vemödalen' itself is taken from the 'Dictionary of Obscure Sorrows', which describes the fear that everything has already been done. The band recorded and produced the EP themselves in December 2018, over a series of night shifts in an industrial unit in Manchester.
Vemödalen is rooted in many places. The band share some key influences whilst ultimately having distinct individual tastes in music; this combination makes for an interesting application of ideas. Guitars may be reminiscent of contemporary alt-metal at times, whilst synonymous with early heavy metal or prog rock at others. Clean vocals compliment heavier riffs and compound Accidents' distinct atmospheric sections, afforded by the combination of three very different guitar players.
Sam Netherwood
vocals
Gavin Maunsell
drums
Joe Netherwood
guitar
Rod Simmonds
guitar